Jean-Philippe Côté, Lecturer & Creative Technologist, Edouard-Montpetit College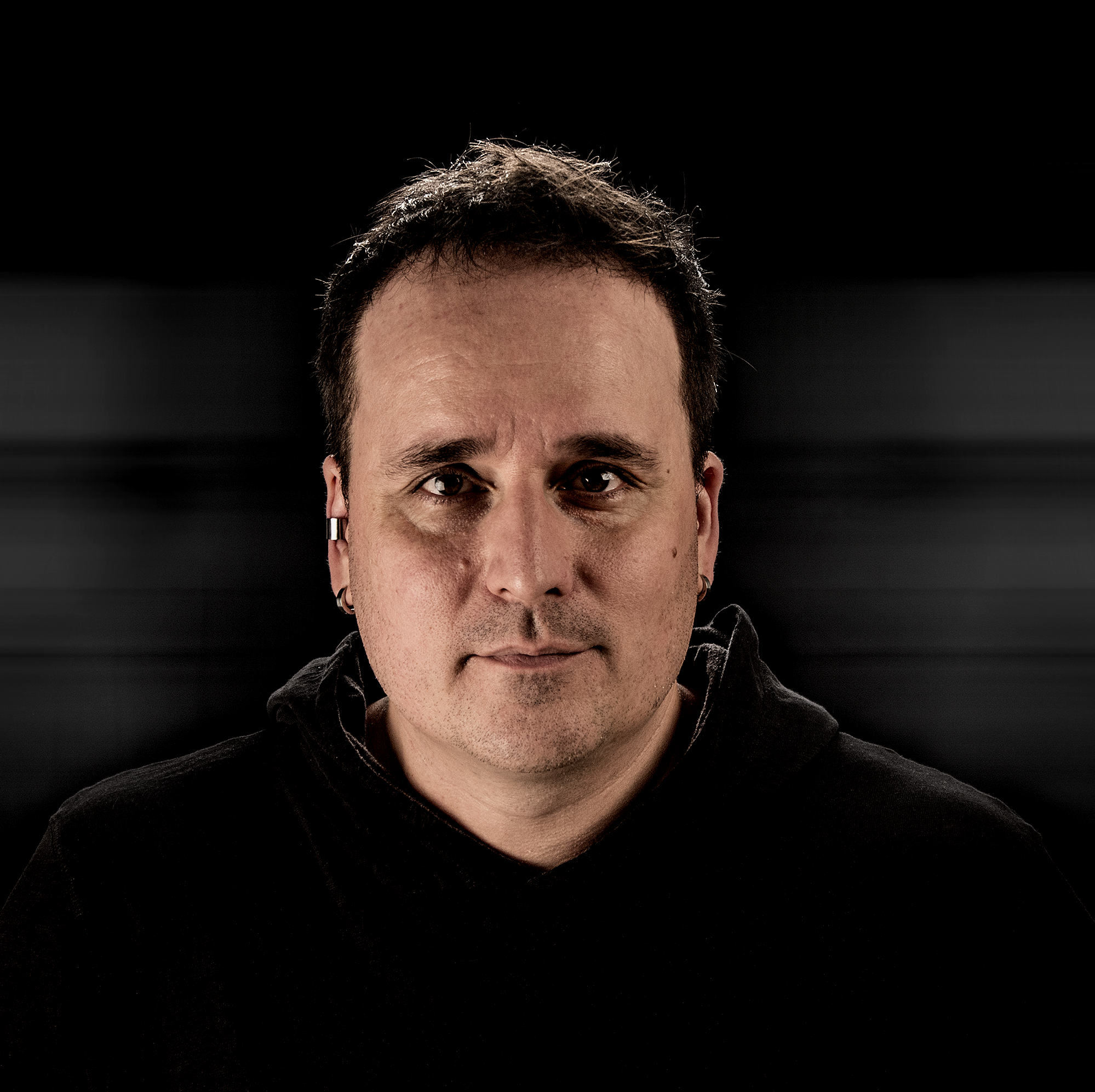 In his first life, which started at the early dawn of the web, Jean-Philippe Côté was an award-winning web developer and internet nerd. In his second life as an educator, he makes a habit of pushing the boundaries of what technology can do and invites his students to do the same. In that spirit, his latest adventure is the creation of TangibleJS.com. Through this website, he explores the ways in which web technologies can break out of their supermax browser prison and shape the tangible, physical world. The time has come for interfaces to go beyond flat, rectangular, glassy surfaces.
He holds a Master's degree in Communication with a concentration in Experimental Media. He currently is a professor with the Multimedia Department of Edouard-Montpetit College. He gives back to the community through various open source projects and is currently working on a book targeted at web developers eager to discover physical computing.
Twitter: @jpcote